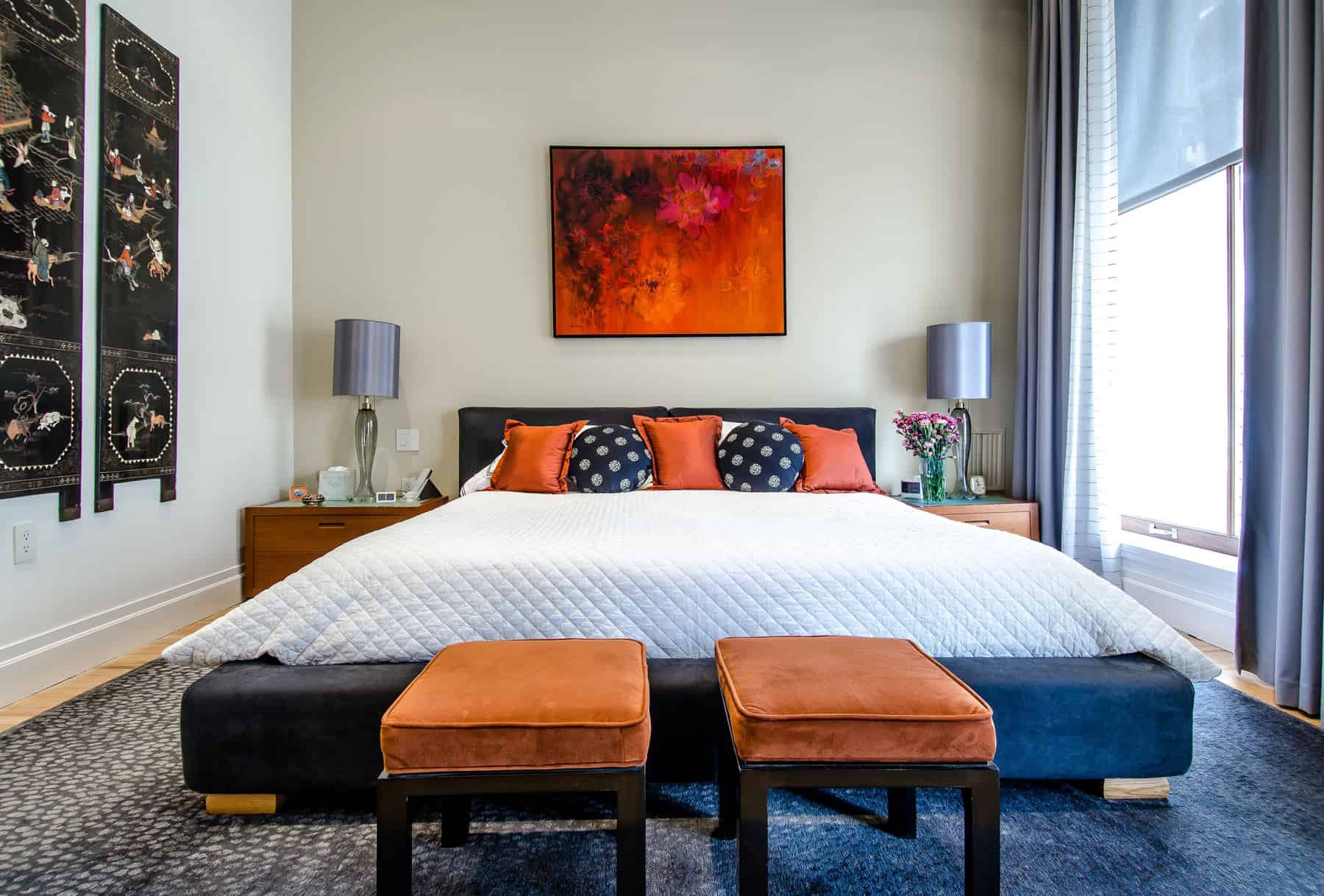 Garden Bedrooms
3rd May 2022
A garden bedroom might seem like an extravagance, but it could be the perfect solution for house your growing family. Building an extension on your house can be both costly and messy. It's often described as difficult to live through – with the noise levels, dust and intrusion being cited as the main issues.
Building a garden bedroom should be relatively hassle free. All the work is done in your garden and your main property remains untouched (meaning no dust inside and no immediate proximity to the noise). It's a great way to expand your family home without the upheaval of the building work being right on top of you.
Why Choose a Garden Bedroom?
A garden bedroom is an ideal solution for when your house becomes too cramped. Whether you teenagers have outgrown sharing a room, or your adult children have continued living with you longer than intended. It allows your family member freedom, without them being too far away.
Is a garden room really a suitable bedroom?
Garden rooms can be so flexible in their specifications these days, meaning creating a garden bedroom is an easy task. Garden bedrooms will be properly insulated and heated as well as fitted with power outlets and secure windows and doors. This means the room will function as a normal bedroom would, and will be warm and cosy all year round.
What can you put in a garden bedroom?
Usually, a garden bedroom will be made with your needs in mind. If you want it to be a dual living space with enough room for a bed, some seating and a TV, or even a fitted walk in wardrobe then that can be arranged (if your garden space is big enough)! WiFi from the main household should reach your garden bedroom, making it feel like it's part of the house – without actually being attached.
It's also possible to have a fully plumbed-in en suite, meaning there are no trips across the lawn in the middle of the night to use the facilities. It also means that there is likely to be one less person in the queue for a morning shower. Win-win!
If space is at a premium and you just have the one room, fitted cupboards will make the most of the available space and keep it looking sleek and modern. Navigate here to see some of the options available to you for your modern garden bedroom.
Can it be re-purposed?
If you've had a garden bedroom built for a teen or adult child, who will no doubt eventually move out, then re-purposing will be on your mind. It may seem like a waste to build a room that will only be used for a few years, but thankfully, you can turn it into anything you want.
Once your child has flown the nest, you could turn your garden room into any number of things. An outdoor sitting room is a popular use for a garden annex, and with an en suite, it's even more convenient!
Some people choose to change their room into a workout space, finding the shower a godsend after their exercise session.
It might be helpful to keep the garden room as a bedroom if you often have guests to stay. If it's already set up, it'll make a comfy nook for your friends and family to spend the night.
Whatever you choose to do with it, it'll be a useful room for years to come.