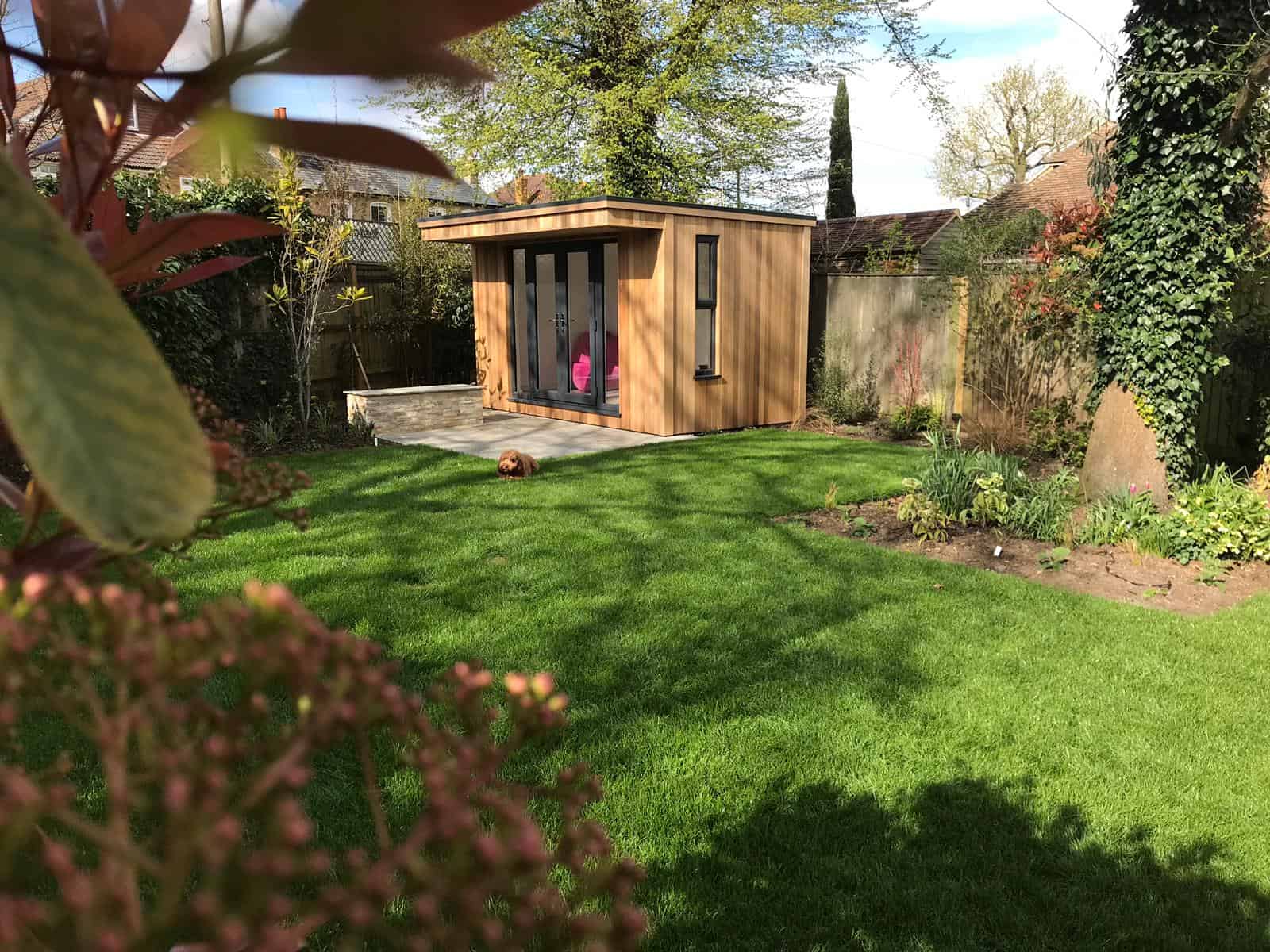 Making The Most Of Garden Spaces
7th June 2019
Garden spaces are so often overlooked when it comes to updating or improving your home. We all strive to have the latest kitchen style, adding extra light to that dark room or creating unique areas within the house that will turn any guest green with envy but why is the garden always forgotten about?
The outdoor space is just as much a part of your home and it should reflect that if you really want to create that wow factor. Here are a few ideas on how you can make the most of your garden spaces.
Go For Decking or a Patio Area
This area is important because it is usually the first thing you step out onto when you enter the garden from your home. Whichever style you opt for it needs to tie in with the theme or look you are aspiring to achieve. It isn't just about providing an area for sitting, it is also about joining the inside with the outside. If you have a contemporary feel inside your home you may want to go for a black or grey stained decking area. If you have more of a country feel in your house you may want to go for natural stone paving slabs. It is so important to spend some time getting this spot on in order to complete the look.
Invest in Garden Furniture
The choice is vast– Rattan, wooden, lounge areas, sofas, glass tables… Let the shopping commence! The great thing about choosing garden furniture is that you can really bring the indoors, outside and allow those creature comforts to spill over. By adding cushions, throws, table cloths and decor, you can make this area just as homely as your living room.
Add Height to Garden Spaces
By planting trees around the borders of your garden spaces you will not only be adding more interest to the areas you will also be achieving more privacy. Be careful about what you choose and definitely do your research to find out how high a tree will eventually reach prior to jumping in and planting. Speak to the experts at the garden centre to gain their opinions too. Also, chat with any neighbours to ensure they are happy for you to add these to your garden.
Attract Wildlife Into Your Garden
There is nothing better than watching wildlife enter your garden spaces and enjoy it as much as you. Think about adding bird boxes, bug houses, a pond or water feature to attract bees, dragonflies, birds, a variety of bugs and maybe even hedgehogs.
Natural Screening With Bamboo
Bamboo screens are really in fashion at the moment and I can definitely see why. Available in a variety of colours and bamboo widths, these screens can act as the perfect garden accessory to cover ugly fences, to hide away any unsightly areas of the garden and to also add a little more interest to the space. They don't tend to come cheap but they are an investment and are well worth the money.
Add a Garden Room
If the size of your garden permits this, you cannot go wrong with adding a garden room of some sort. If you only want a small build, a summer house is perfect to squeeze into a corner of your garden but if you fancy a room for a hobby or an office why not splash out and go for a full-sized garden cabin? Not only will this add another room onto your home and allow you more freedom, it will also add value to your house as well as making a great focal point in your garden. It's a win-win-win!
What About A Pergola?
I adore pergolas and if I could have one in my own garden space I would just have to cover it all in stunning Wisteria. Not only will this provide shade on a hot day as well as adding privacy, but it will also make your garden beautiful. Imagine this with wrought iron garden furniture underneath, maybe some glass lanterns hanging from the beams and a chiminea burning on a summers evening. Pure bliss.
Use Containers For Plants
If your garden spaces aren't large enough to add flower beds or raised planters etc. you can easily get around this by adding pots and containers instead. These will not only bring an interesting focal point they can also be easily moved around which will allow your garden to be ever changing. By using bright colours, you will be attracting those gorgeous bees and butterflies as well as making your garden a cheerful and happy place to be.